Board Game Night Brawl
Recurring Event

Recurs last this day of the month on Fridays at 7:00 pm - 7:00 pm

Location

Centre for Inquiry- 2 College Street Suite 214
Board Game Night Brawl- Sponsored by Snakes and Lattes

We all love exercising our minds- whether we're reading, attending lectures or watching the latest NOVA documentary. Unfortunately, there are only so many opportunities we get to flex our brain in a showy display of gray matter machoism. Join us for an evening of critical thinking fun as we jump into the best classic strategy games, such as Settlers of Catan, Puerto Rico and the Battlestar Galactica Game.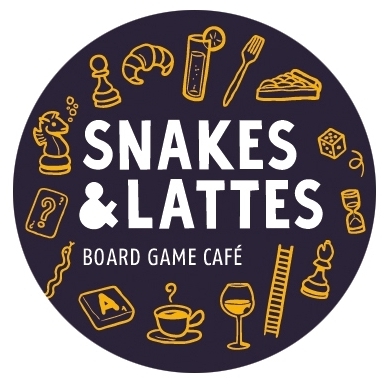 Don't know a lot of games?
Snakes and Lattes Manager/Game Guru Scott Moyle will be on hand to take you through the games you've always wanted to play- without having to struggle through a single instruction manual!
Due to limited space you MUST register ahead of time to attend. Please contact Jaimy at jwarner@cficanada.ca to register.
Where: Centre for Inquiry- 2 College Street Suite 214
How Much: $5 Donation (for snacks and refreshments)
About the Game Guru: Scott has been a gamer since acquiring his Dad's Othello set at six years of age, and was hopelessly hooked at 12 when Magic and Warhammer seduced him. He loves teaching wargames and abstracts, and also just about anything else. He also works as a fight director and runs a site-specific classical theatre company called Urban Bard Productions.